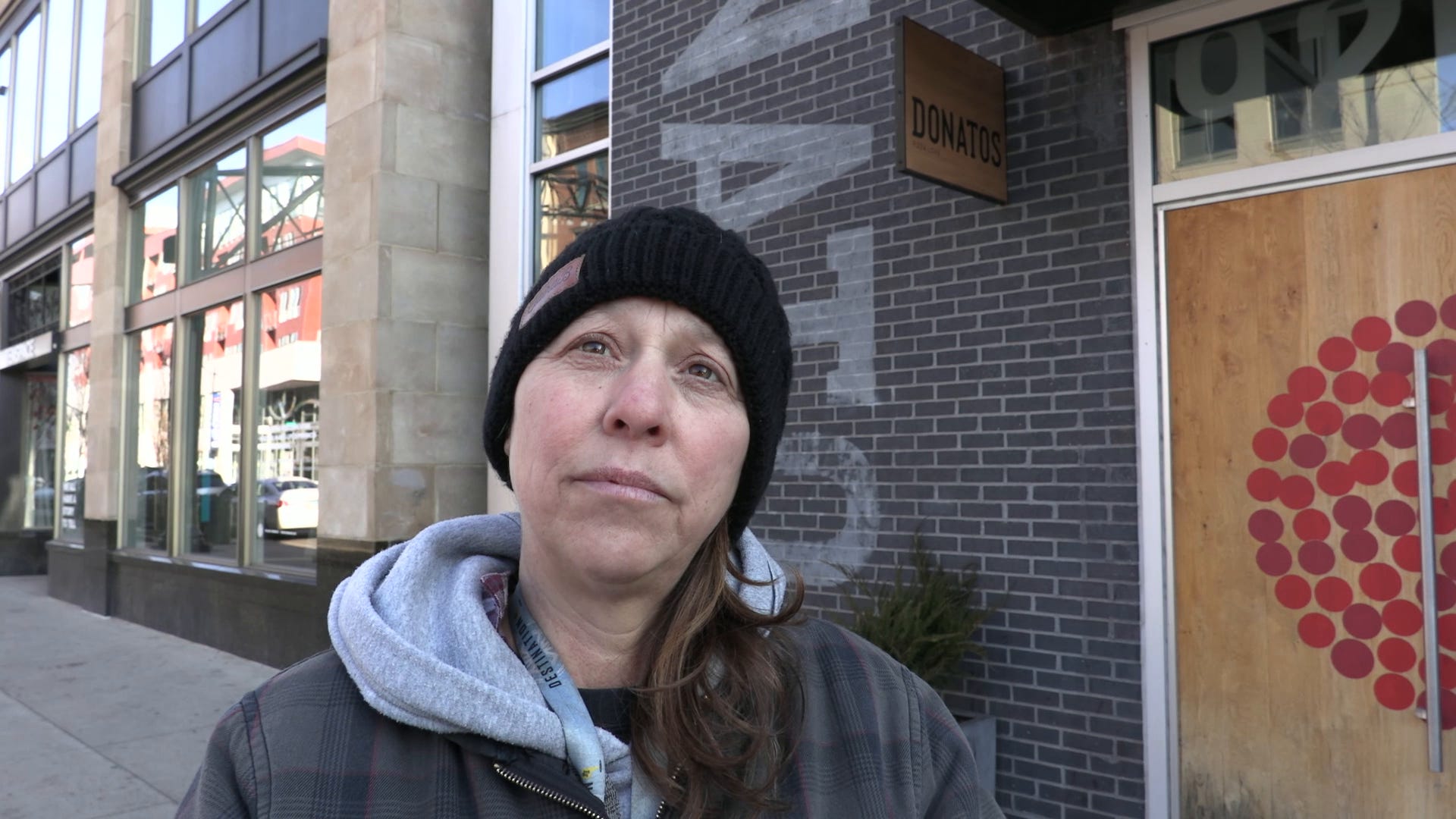 Tragic Tale of Two Women
As a family awaits the safe return of their five-month-old, the city can do better.
Two women were forever joined in a tragic moment Monday night. They only saw each other briefly.
When they meet next, it will likely be in a courtroom when a local judge hears the probable cause evidence that Nalah Jackson kidnapped Wilhemina Burnett's five-month-old twin sons by driving off in Burnett's car while she ran into a Donatos to pick up a pizz…
Watch with a 7-day free trial
Subscribe to Driskill Digest to watch this video and get 7 days of free access to the full post archives.