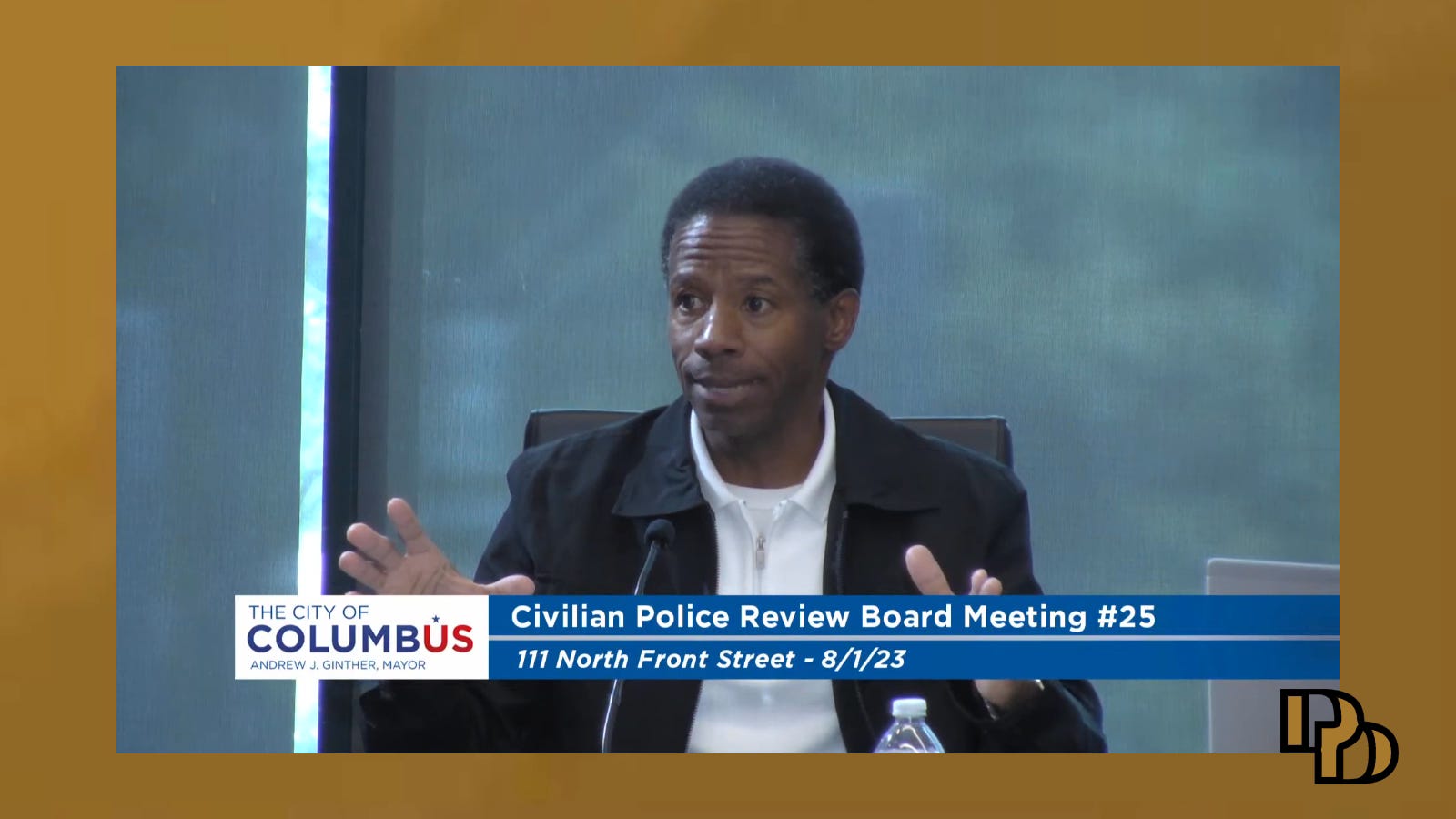 Should police officers apologize to residents when they know they have made an honest mistake?
Assistant City Attorney Robert Tobias advised the Civilian Police Review Board members to "tread lightly" while considering such a recommendation.
Watch the video above to see the full discussion on the question. Read the article below for a summary and how you can weigh in on the discussion.
Imagine your license plate was stolen from your car. Then pretend it was placed on a car used in a crime. Then picture the police entering your home with guns drawn looking for their suspect and detaining y…
Watch with a 7-day free trial
Subscribe to Driskill Digest to watch this video and get 7 days of free access to the full post archives.